Our Offers
Stay up to date with all the offers and promotions of VIK hotel Arena Blanca. The best possible price!
Offer for Summer 23!
Enjoy Summer with a 15% discount for stays from 08/01/23 to 10/31/23
Special winter offer!
Take advantage of a 15% discount on your vacation!
Offer valid for stays from 11/01/23 to 12/23/23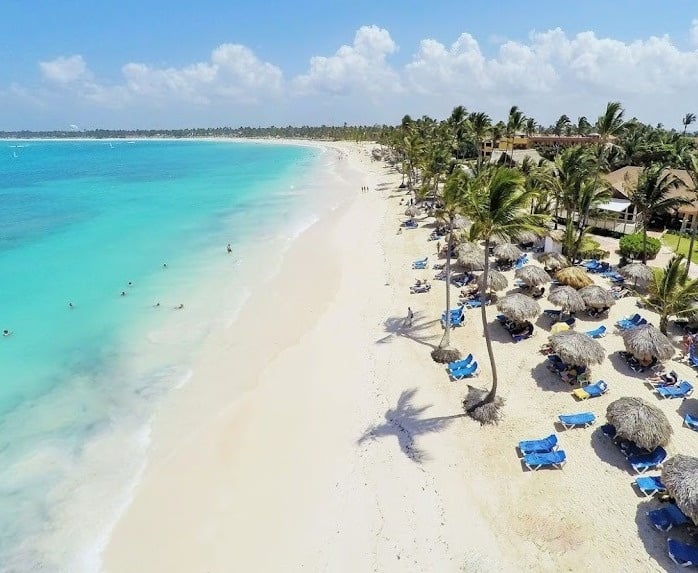 Summer Holidays 2024 with a super discount!!
Enjoy your 2024 summer holidays with up to
20% off.
Reservations valid until 31/03/24
Stays from 01/05//24 to 23/12/24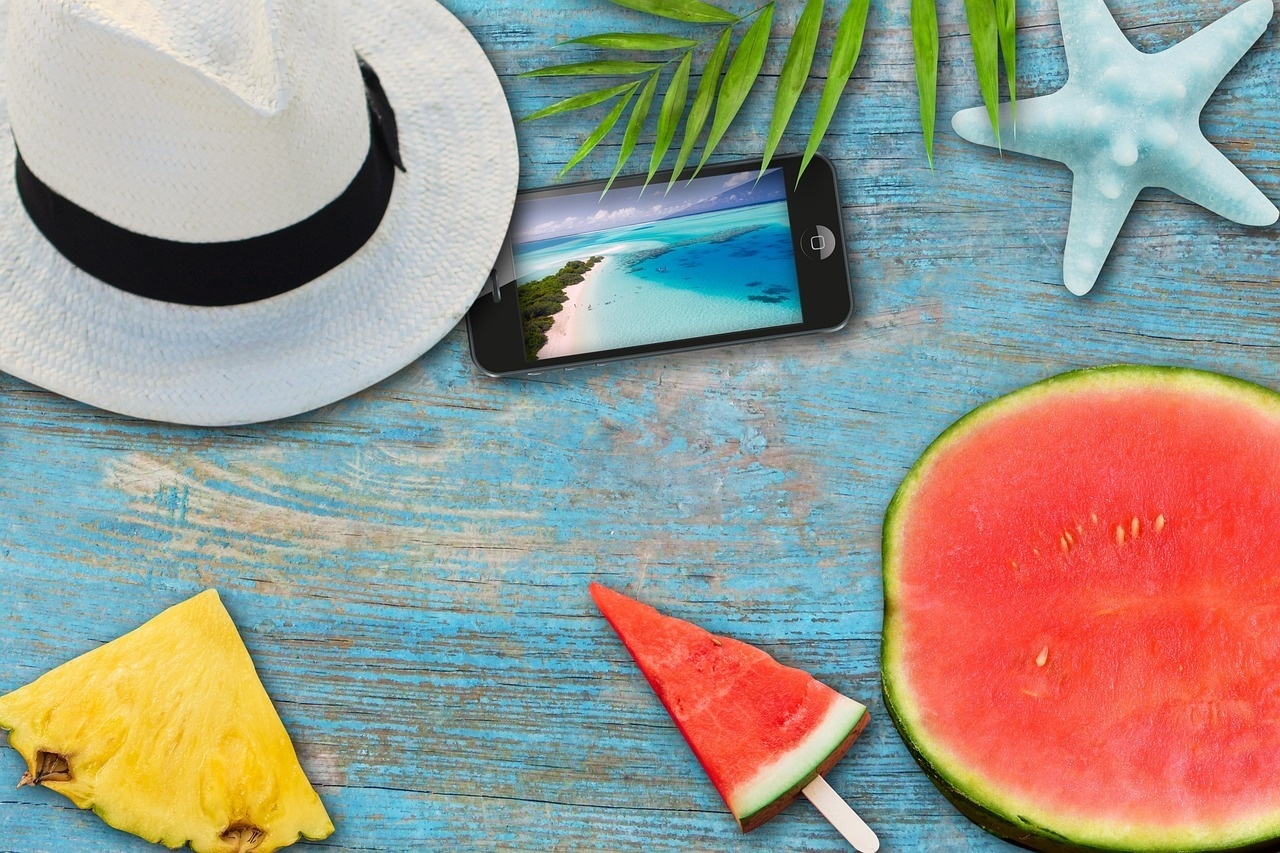 Our Loyalty Program
VIK Class

Exclusive Discounts
on your Bookings
Early Check In
Late Check Out
Room
Upgrade
Priority
Assignment
A glimpse of our hotel
Photo Gallery
NEED HELP WITH YOUR RESERVATION? INSERT YOUR NUMBER NOW AND WE WILL CALL YOU FOR FREE
X