Our Offers
Stay up to date with all the offers and promotions of VIK hotel Arena Blanca. The best possible price!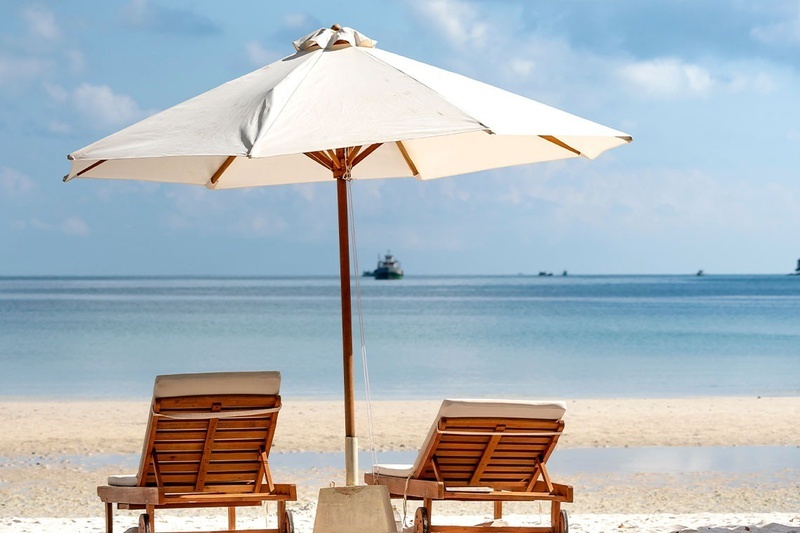 Make your reservation from May 1 to December 23 and you will get up to a 25% discount on your stay.
Offer up to 25% discount!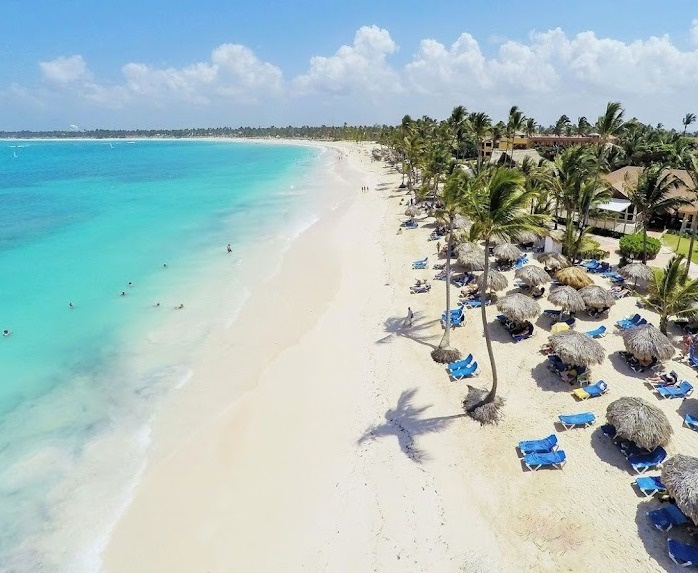 Enjoy a 20% discount for your stays of at least 7 nights!
Offer valid for stays from 12/24/2022 to 12/23/23
Long Stay Discount!
NEED HELP WITH YOUR RESERVATION? INSERT YOUR NUMBER NOW AND WE WILL CALL YOU FOR FREE
X